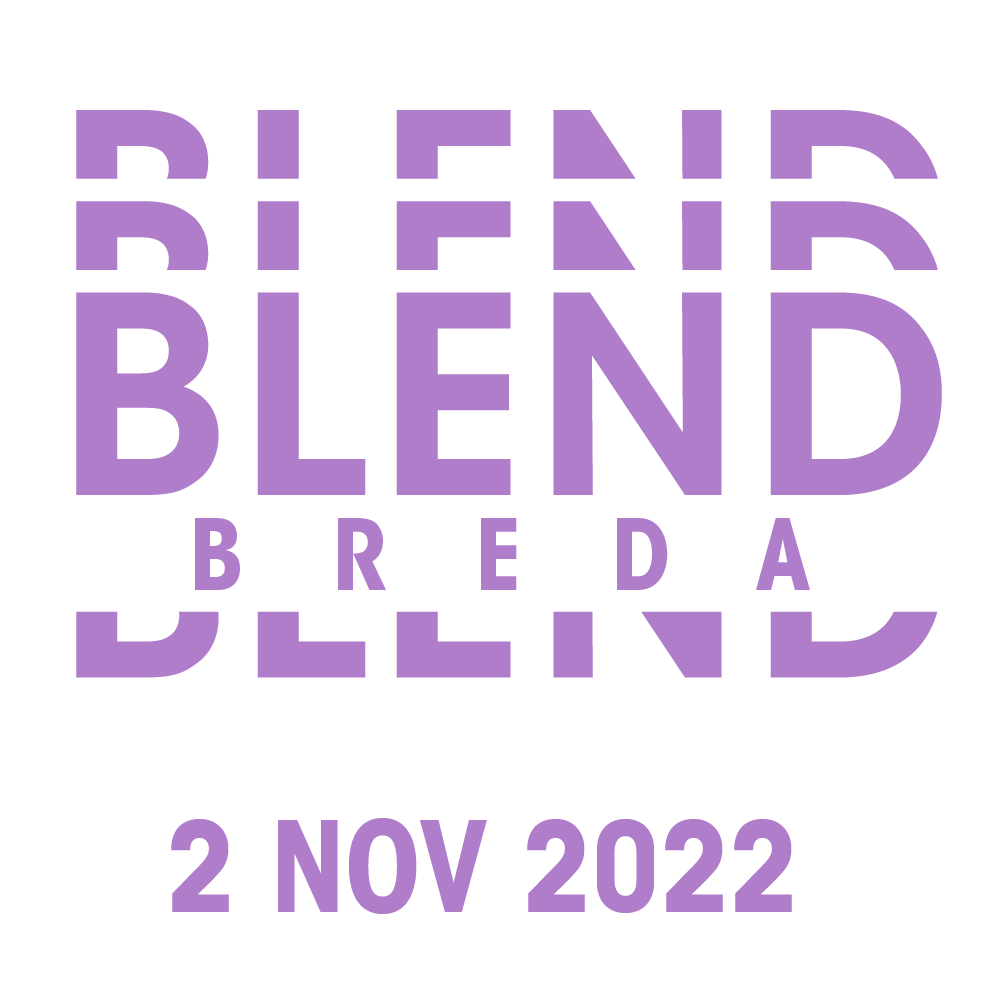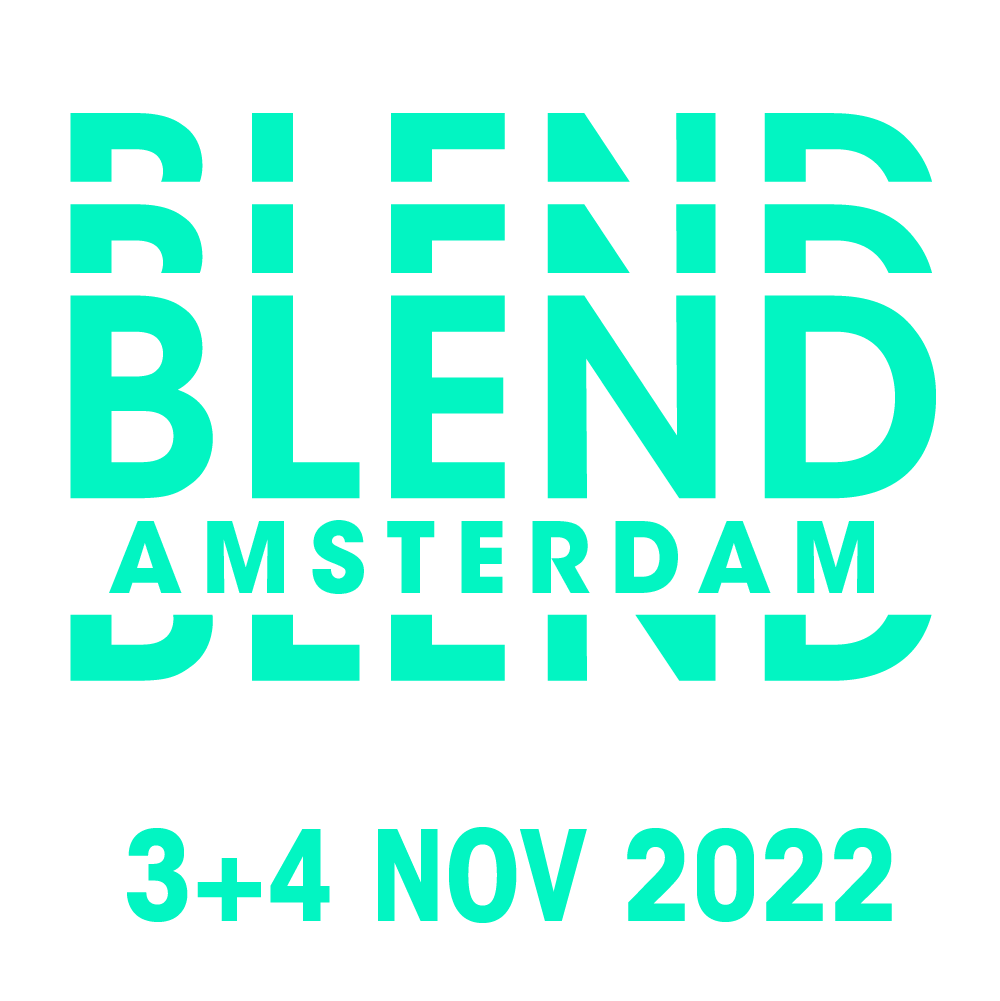 Group discounts
Buying 5 tickets or more for your studio or friends? Groups get extra discounts! Drop us a line here. Groups of students can also apply for additional discount. Please let a tutor contact us to determine the possible discounts for your class/university.
Education discount
Educational tickets are only valid with student/staff ID. Your ID will be checked at the door, so please bring it with you.
COVID-19
Playgrounds follows the current local regulations that apply for our event. You will be notified via email shortly before the event about any additional COVID entry passes you will need to enter the venue. Please check our website regularly if you want to stay up to date.