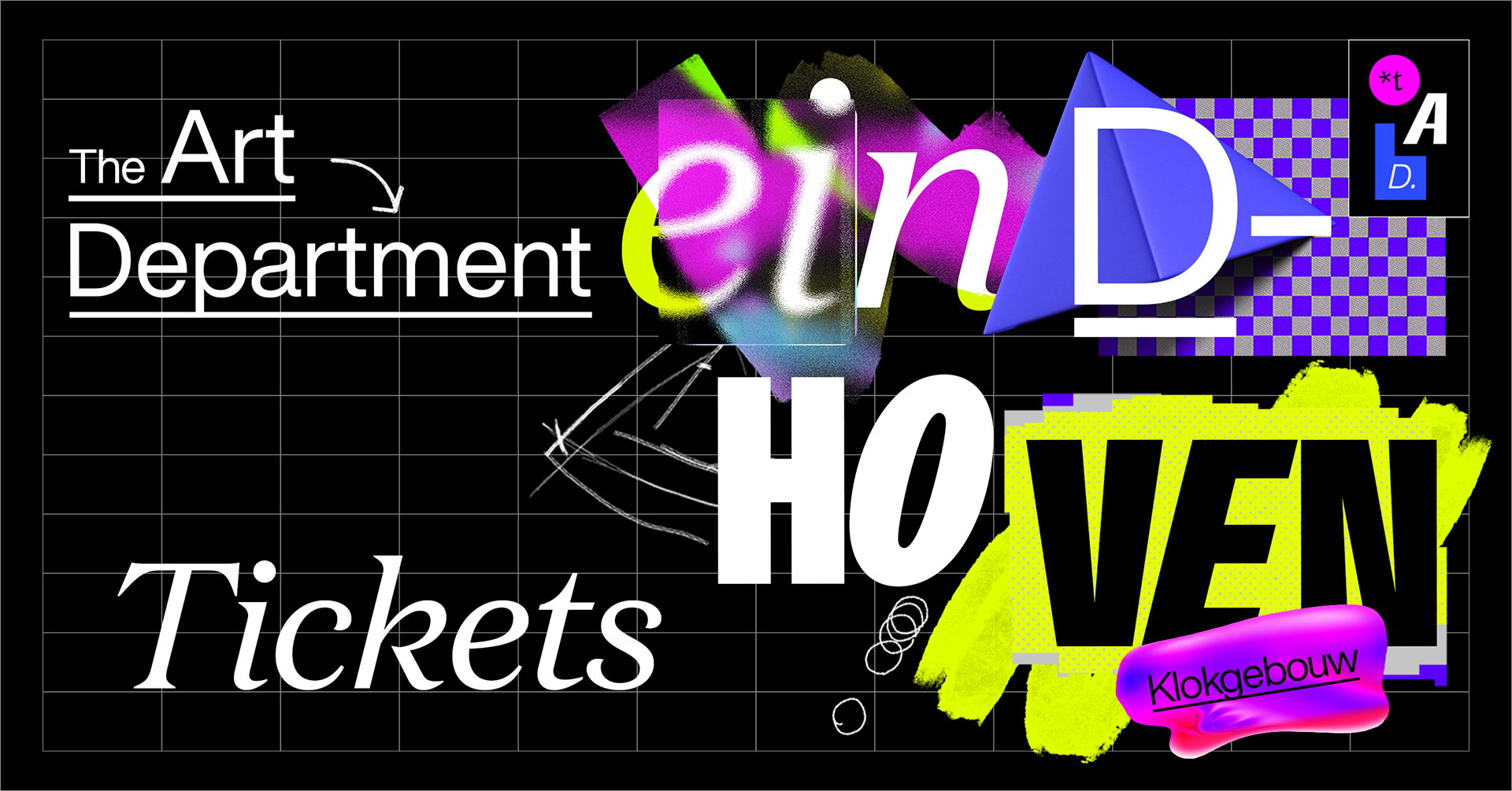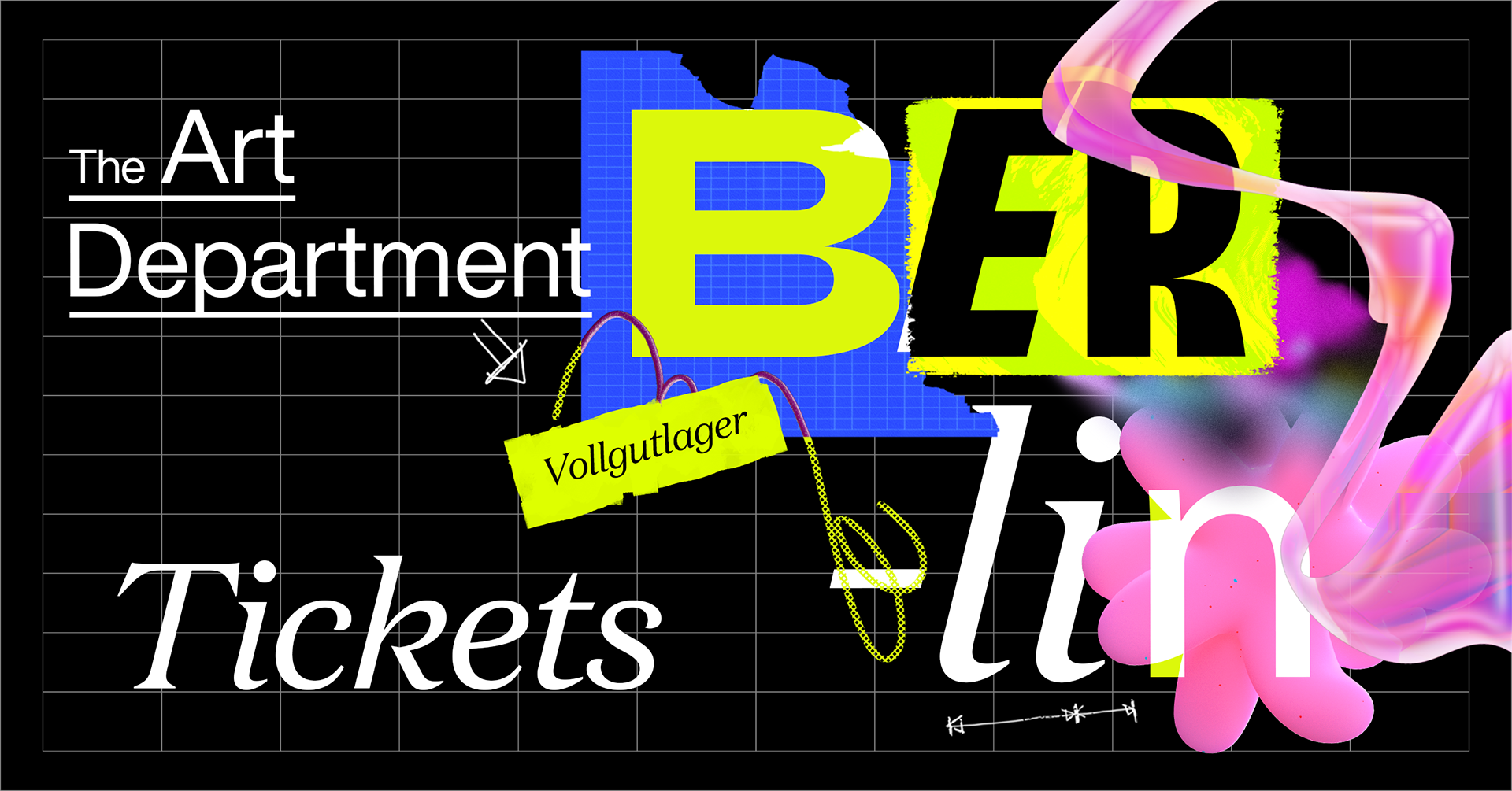 Groups / Educational discount
Buying 5 tickets or more for your studio/friends? Groups get extra discounts. For more info, please contact us.
Additional discount might apply as well for educational groups. Please ask your tutor to contact us to determine possible discounts for your class / university.
Please note that education tickets are only valid in combination with a student/staff ID. Your ID will be checked at the door so please bring it with you.
COVID-19
Playgrounds follows all current and local regulations to ensure a safe event. If additional COVID entry passes or other restrictions are needed, you'll be notified via e-mail shortly before the event.
Please check our website for an up-to-date program and notifications about this event.